Fanless Industrial Panel PC upgrade Wincomm announces Intel 5th gen. Core i Broadwell CPU platform WLP-7D20 Series
2017-03-15
Performance Improvements Full Flat Touch Design Front Bezel IP66 Waterproof and Dustproof
Wincomm has added a high-end Intel 5th generation Broadwell CPU platform to its fanless industrial panel PC WLP-7D20 series. The full flat panel PC comes in four sizes, 15 ''/ 17 ''/ 19 ''/21.5''. Compared to the previous generation Ivy Bridge series, Broadwell's advantage is in its power efficiency, which can effectively extend the battery life. The CPU performance will based on the application, but there is still significant improvement in the overall performance.


Pic: WLP-7D20 Series 15'' / 17'' / 19'' / 21''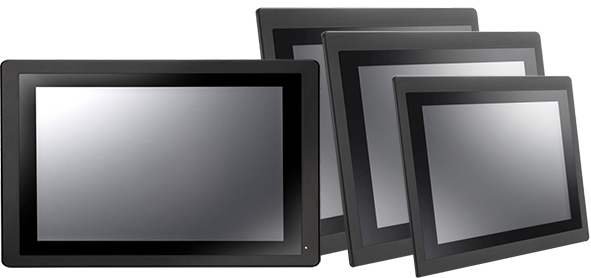 In addition to the CPU performance improvement, in the industrial computer design concept, WLP-7D20 series with its fanless design is suitable to use in a variety of automated control systems. A full flat touch design with an option of 5-wire Resistive touch or PCAP touch, and an IP66 waterproof and dustproof front frame makes it convenient for factory operations and to clean.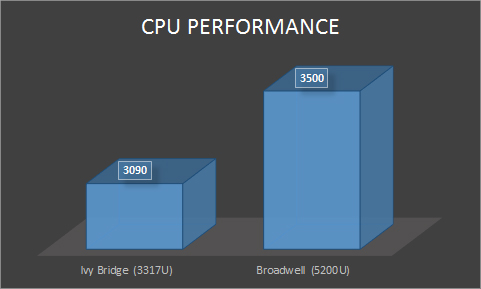 Fanless design is always a selling point for an industrial panel PC. WLP-7D20 series are equipped with an Intel CPU Core i5-5200U( Passmark CPU : 3500 ), supports up to 16 GB of DDR3L-1333 memory, and has a 500GB HDD. In addition, the WLP-7D20 exterior housing can be customized to suit the application. The housing can be changed to Open frame housing or Chassis type housing, and the front bezel can be replaced with a silver color or with stainless steel, in accordance to the customer's needs.
In product certification, WLP-7D20 series have passed FCC, CE (EMC), VCCI Class B certification standards which is better than those of most competitors. Class B has stricter electromagnetic waves standards, which results in an upgrade from industrial usage to home usage. Our users have a higher protection level in their health and safety from the electromagnetic waves while using the WLP series
Pic: FCC, CE (EMC), VCCI Class B certification

Everything, from the motherboard, BIOS, driver to the mechanical design was designed by Wincomm, so special customer requirements can be catered to and a steady supply provided over the long-term. The WLP-7D20 series are now available for sale. If you have any product or customization requirements, please contact Wincomm sales (mail: sales_support@wincomm.com.tw). For more product information, please visit the Wincomm website at http://www.wincomm.com.tw/