Wincomm 10.1" Panel PC Enrich HMI Control Machine Efficiency
2019-07-31
Hsinchu, Taiwan – 1st Aug., 2019, Wincomm, a leading medical and industrial computer provider, launched WLP-7B21 industrial HMI touch panel pc series down to 10.1", with Chassis type housing, P-cap Touch Panel PC and Intel Celeron N2930 processor. Targeting on rising up intelligent automation factory applications, Wincomm comes up with slim, aesthetically pleasing look and intelligent design HMI to fulfill the growing demand in smart factory.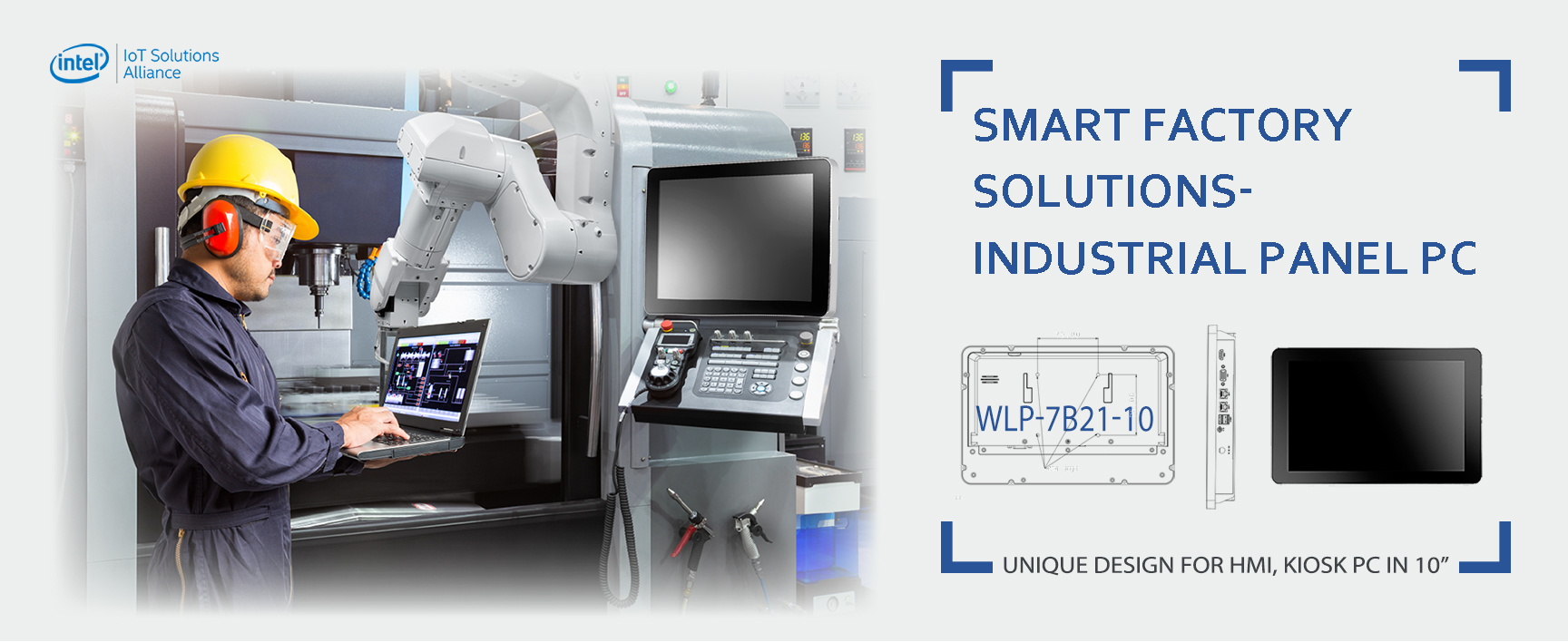 Compact size HMI ideally for limited space building and factory application
By connecting to centralized database the HMI can provide real-time updates for machine controller, command centers, enabling rapid communication, and efficient computing. With its slim design, IP65 sealed and great CPU computing power, it has industrial grade components to handle extreme environments, suitable for automatic industrial, machine control, equipment monitoring and data collection.
PoE function for economic application



The new WLP-7B21-10 HMI series supports the latest PoE, making this an ideal solution for building looking, reduce expensive cabling costs and power consumption. It is a cost-effective solution for access control, home and industrial automation.


EMC class B certified applicable for hospital & office
Wincomm WLP-7B21-10 passed medical grade EMC class B, it means our customer can be safety to use without the electromagnetic waves concern. With built-in wireless, it is a good fit for digital signage. Wincomm WLP-7B21-10 HMI can realize building automation, room management systems, booking status and schedule for meetings which is applicable for home, office, laboratory, hospital, etc.
Car ignition power control function for vehicle application
WLP-7B21-10 even equipped car ignition power control function for vehicle computing, this point feature plays a key role in controlling the computer's power function. With car ignition power, it can detect the ignition signal status and allows users to control the on/off delay time setting through the software utility. Wincomm WLP-7B21-10 help to save time, increase efficiency and tighten security functions for our vehicle users.
Intel® Celeron N2930 Processor
ü HMI Panel PC w/ EMC Class B Certified
ü Low Power Consumption N2930 Processor
ü 10.1" 1280X800 LCD w/P-Cap Touch
ü Door Display w/ PoE & 9-36VDC Input.
ü Plenty of I/O, 2 x LAN, 1 x RS232/422/485,
2 x USB3.0, 1 x HDMI, 1 x VGA
ü Rear Power Bottom for Easy Control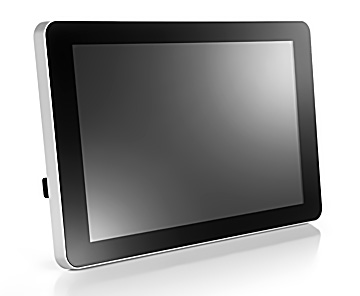 Everything, from the Mainboard, BIOS, driver to the mechanical design was designed by Wincomm. Special customer requirements can be fully supported with a long-term supply policy. If you have any product or customization requirements, please contact Wincomm sales (mail: sales_support@wincomm.com.tw). For more product information, please visit the Wincomm website at https://www.wincomm.com.tw/
About Wincomm
Wincomm is one of Taiwan's leading manufacturer of industrial computer and embedded computer products. Wincomm designs and develops all in one panel PC, large size all in one digital signage system, rugged box PC and embedded software products for a broad range of industries and applications. Wincomm aims to provide hardware and software integrated solutions for the most variant environments such as industrial automation/ human machine interface control, digital signage / infotainment Kiosk, and medical computing.