Optimizing Operating Room Safety by Wincomm Unique Power Design Medical PC 
2020-07-28



Optimizing Operating Room Safety by




Wincomm

Unique Power Design Medical PC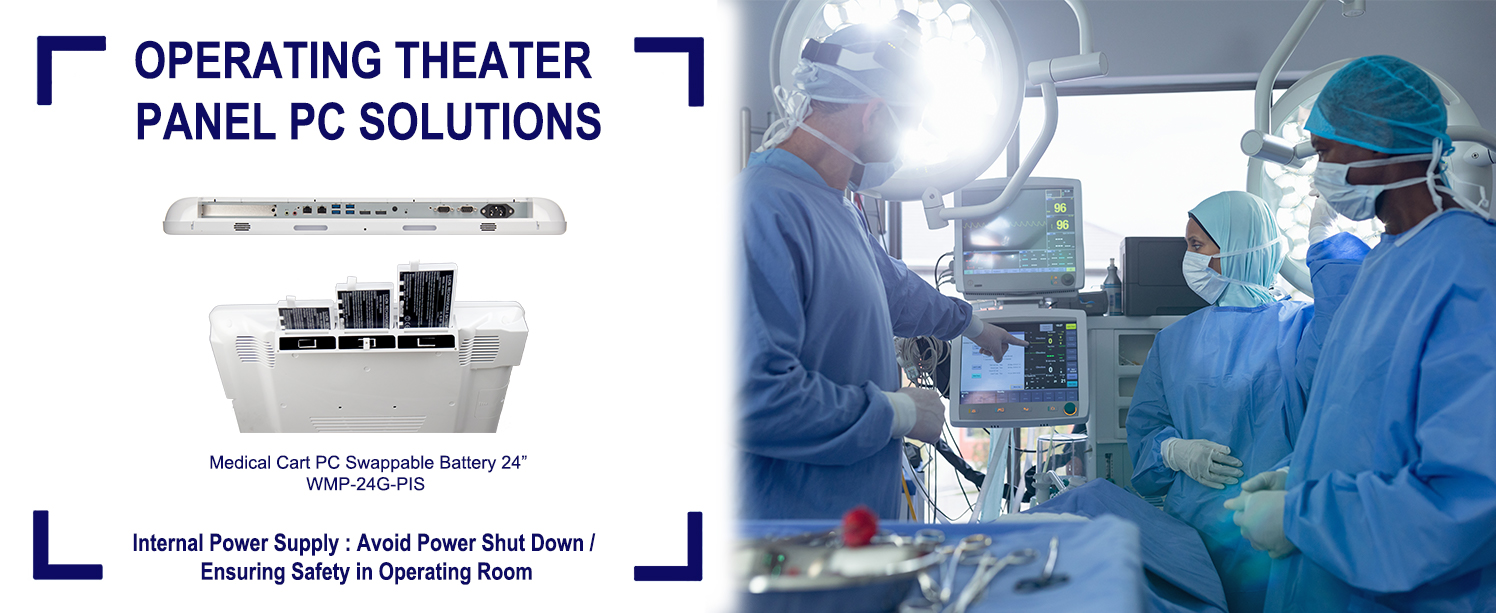 Figure 1. Operating Theater Panel PC Solutions, WMP-24G-PIS, Equipped with Swappable Battery and Power Supply Inside Outlook.
Be sure to safe under control is a guiding principle in an operating room for many doctors and clinicians. What are the most common dangers in the operating room, and how can they be controlled and contained?
First of all, it required to be equipped with antimicrobial housing including the touch to avoid infection in the operating room, and a dust-tight and splash-resistant front bezel is a must to secure the surgery method smoothly. Wincomm designed the medical panel PC, with a full sealed and round angle, IP-65 rated front bezel and IPX1 whole system; and with antimicrobial surfacing housing, easily for chemistry cleansing while frozen hot key enabled, following the operating safety guidance.
The other danger in the operating room comes from power shot down while surgery is on going, so the uninterrupted power design with swappable batteries of WMP-XXG series is key to ensure the operating safety. Along with the robotic-assisted surgery trend, the operating room is required to be easily install and lower electrical interference, so the newest model, WMP-24G-PIS (Power Supply Inside) is equipped with not only the isolated I.O. interface but also unique power supply inside to avoid this matter. Moreover, power supply inside design could optimize installation convenience from simple power cord plug with a good ergonomics design.
Wincomm is specializing at its own thermal design to provide fanless design with intelligent control to optimize thermal, computing power and electricity power, and which makes its medical grade PC could suit for running any monitoring signal or image by powerful computing performance during surgery running. Besides, it provides the remote monitoring design by optional Intel Vpro technology to fulfill asset-tracking in the operating theater method, and that leads to a reliable data providing during surgery operating, which is also important to doctors and medical professionals.

WMP-24G-PIS Series Leveraging Intel 7th Gen. Processor Design
Wincomm medical cart computers, WMP-XXG series offer size from 22" to 24" with powerful Intel® Kaby Lake 7th generation Core™ processor, and with hot swappable batteries to support 24 hours 7 days run time. Moreover, the newest launched model, WMP-24G-PIS is designed with unique power supply inside to avoid electricity interference.
 
More Options and Customization Capability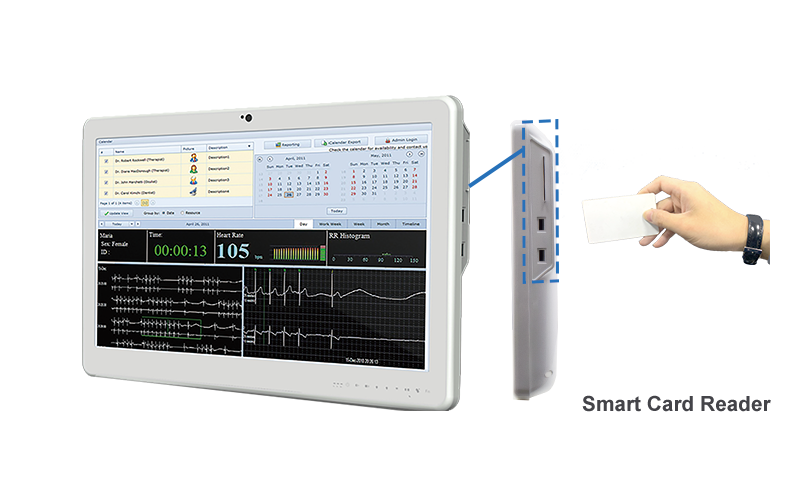 Figure 2. Wincomm offered optional add-on parts to support more health care application, such as WLAN/Bluetooth module with inner antenna, Auto focus 5M pixel camera, smart card reader and RFID solution.
    
Passed CE, FCC, VCCI Class B & MDR/UL 60601-1 / 60601-1-2 Certification
The WMP-XXG series have granted medical certification standards, which has stricter electromagnetic waves standards. Our users have a higher protection level in their health and safety from the electromagnetic waves while using our products.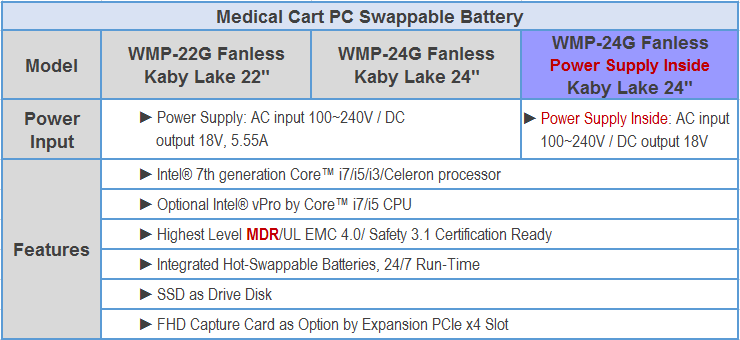 Now WMP-24G PIS is available to sale. If you have any product or customization requirements, please contact Wincomm sales (mail: sales_support@wincomm.com.tw). For more product information, please visit the Wincomm website at https://www.wincomm.com.tw/

About Wincomm
Wincomm is one of Taiwan's leading manufacturer of industrial computer and embedded computer products. Wincomm designs and develops all in one panel PC, large size all in one digital signage system, rugged box PC and embedded software products for a broad range of industries and applications. Wincomm aims to provide hardware and software integrated solutions for the most variant environments such as industrial automation/ human machine interface control, digital signage / infotainment Kiosk, and medical computing.