Wincomm Announced Whiskey Lake Fanless Hot Swappable Batteries Medical Panel PC with 22 to 24 inch Touch Panel Series
2021-01-28
 
 
Wincomm Announced Whiskey Lake Fanless Hot Swappable Batteries Medical Panel PC
with 22 to 24 inch Touch Panel Series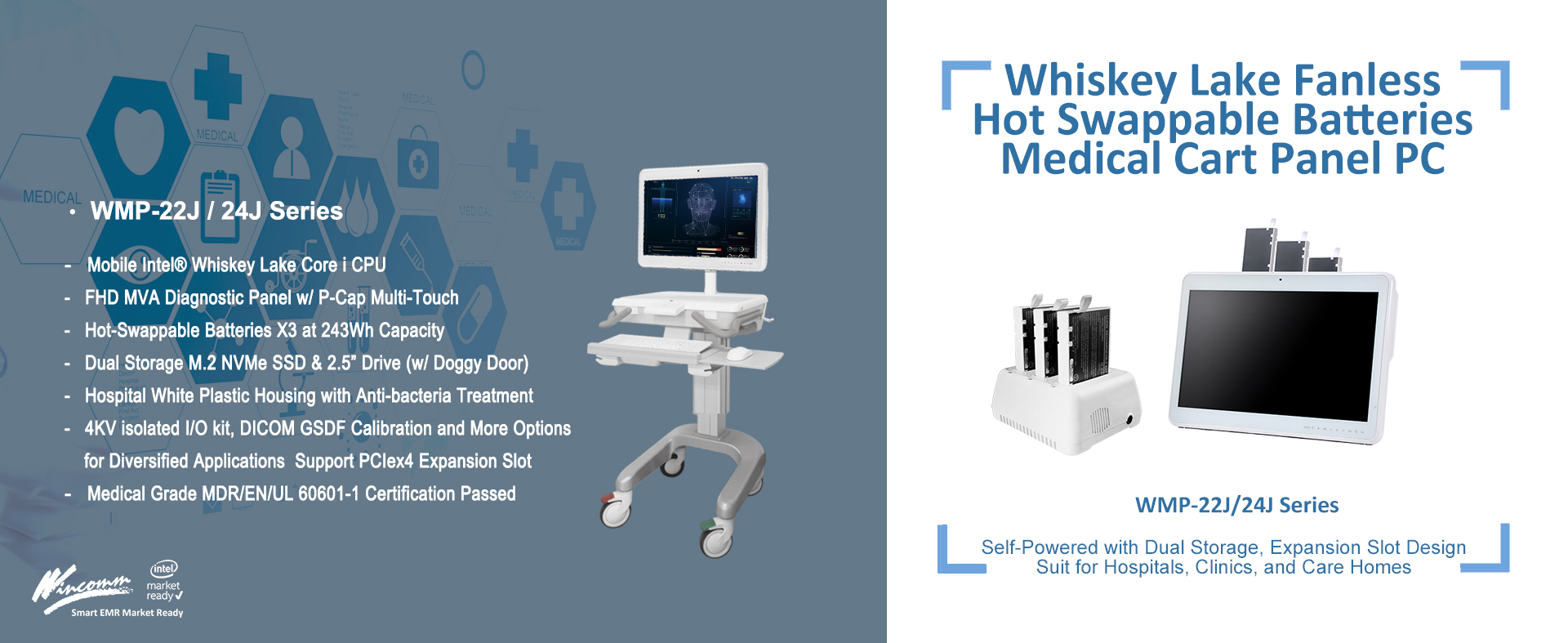 Fig1. Wincomm Whiskey Lake Medical Grade Hot Swappable Battery Panel PC

WMP-22J/24J

Released for hospitals, clinics and care homes.
Wincomm released new medical cart touch panel PC WMP-22J and WMP-24J series, upgraded from the award winner WMP-22G/24G series with hot swappable batteries up to three for medical cart PC in versatile hospital applications, such as Smart EMR. With IP65- and IPx1-protected, "WMP-22J/24J" is powered with Intel® 8th Gen U-series CPU and offers 21.5 to 23.8-inch FHD touchscreen, 1x M.2 for NVMe SSD, 1x SATA III for 2.5" SSD/HDD with side doggy door for easy installation, and 1x PCIex4, 1x M.2 E Key for Wifi with Bluetooth, and two antenna. The self-powered with fast booting and wireless feature is ideally for mobile digital hospitals, clinics, and care homes.
  
Featuring at up to three hot swappable batteries, WMP-22J/24J series provides optional 3x DR-202W2, Li-ion Battery for 243Wh capacity ready for 24/7 run time, and an optional 3-slot battery charger station, JW202W2, with 180W power adaptor . In addition, It is also ready to provide listed options such as a RFID or smart card reader, which could be powered by COM Port at 5V1A, which is convenient to medical cart. applications during ward inspection.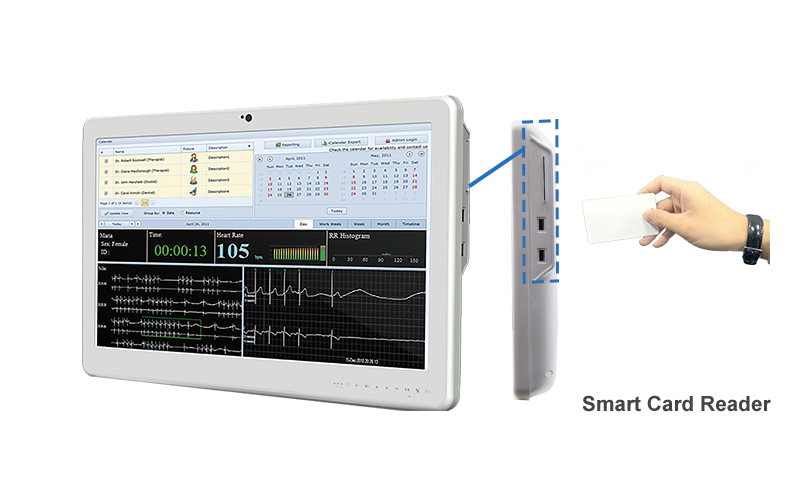 Figure 2. More options and customization support by request.
  
Offering with a choice of a quad-core, 1.8GHz/4.6GHz Core i7-8565U or 1.6GHz/3.9GHz Core i5-8265U, both with Intel UHD Graphics 620 and a 15W Celeron one is available on request. The 21.5-inch and 23.8-inch 1920 x 1080 screen has 10-point projected capacitive touch with AG support available on request. The 23.8-inch screen is optional provided with 4K2K one. In addition, it is built with dual 2W speakers, friendly hot-key design with a frozen screen for easy clean, an optional light sensor for local dimming that ideally suit for ward inspection at night and an optional 5-megapixel autofocus camera.
  
The WMP-22J/24J series is ready with 4GB to 64GB DDR4 and a M.2 NVMe socket loaded with a 128GB NVMe SSD. A SATA III 2.5-inch SSD or HDD drive is optional for additional storage which is designed with doggy door at side for easy installation. A M.2 E key slot supports an optional Wireless WiFi/Bluetooth module with two antennas, and you also get an expansion slot with PCIe x4 at max. 25W.
    
      



Figure 3. Upgraded computing power to Whiskey Lake Core U/UE series and high speed rate USB3.1 Gen II.
  
Optimized transferring data speed rate, this series is equipped with 4x USB 3.1 Gen II, optional 2x USB2.0 at side with different rear housing, standard 2x COM, and 2xGbE LAN. Furthermore, it also supported with optional Isolated configuration, including 1x isolated GbE LAN, 1x isolated USB2.0, 2x isolated COM (RS-232, RS232/RS422/RS485). Besides, the series is equipped with standard 2x Display Port, an unique HDMI port (Video-In), and optional TPM 2.0. An optional I.O cover is provided for cable organization which is a challenge to cart. PC.
The WMP-22J/24J series is granted with the latest EMC and Safety certifications include medical CE, VCCI, and FCC, EN 60601-1, MDR, and UL 60601-1, it is ready to be used in all kinds of hospital applications.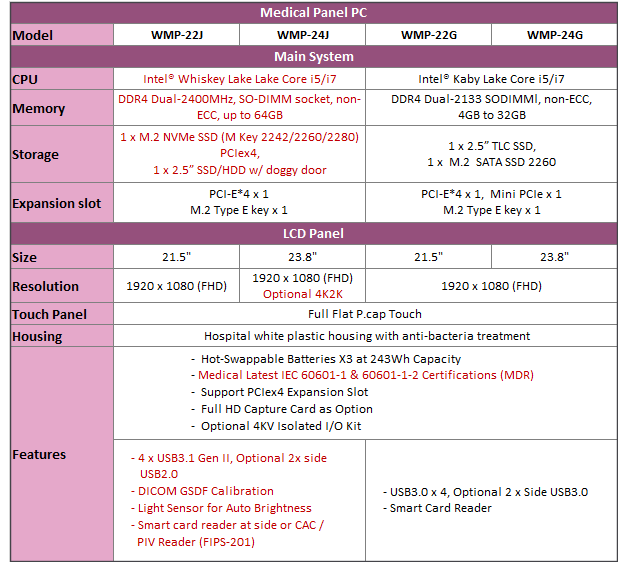 Everything, from the BIOS, driver to the mechanical design was designed by Wincomm. Special customer requirements can be fully supported with a long-term supply policy. If you have any product or customization requirements, please contact Wincomm sales (mail: sales_support@wincomm.com.tw). For more product information, please visit the Wincomm website at https://www.wincomm.com.tw

About Wincomm
Wincomm is one of Taiwan's leading manufacturer of industrial computer and embedded computer products. Wincomm designs and develops all in one panel PC, large size all in one digital signage system, rugged box PC and embedded software products for a broad range of industries and applications. Wincomm aims to provide hardware and software integrated solutions for the most variant environments such as industrial automation/ human machine interface control, digital signage / infotainment Kiosk, and medical computing.