Compact 10.1" HMI Panel PC for Healthcare Information Solutions
2021-06-21
 
 
Compact 10.1" HMI Panel PC for Healthcare Information Solutions

Wincomm, a leading medical and industrial panel PC provider, launched WMP-105, a 10.1" HMI panel pc, designed with chassis type housing, P-cap multi-touch and Intel® Pentium® N4200 and Celeron® N3350 processor. Targeting on rising up remote healthcare, intelligent hospital, point of care at kiosk, doorway and automation factory applications, WMP-105 comes up with slim, aesthetically pleasing look, powerful design within a compact size and CE-EMC IEC60601-1-2 for healthcare certification, and making it an ideal solution for companies looking to increase their operational efficiencies, reduce installation space and safe to use in healthcare sectors.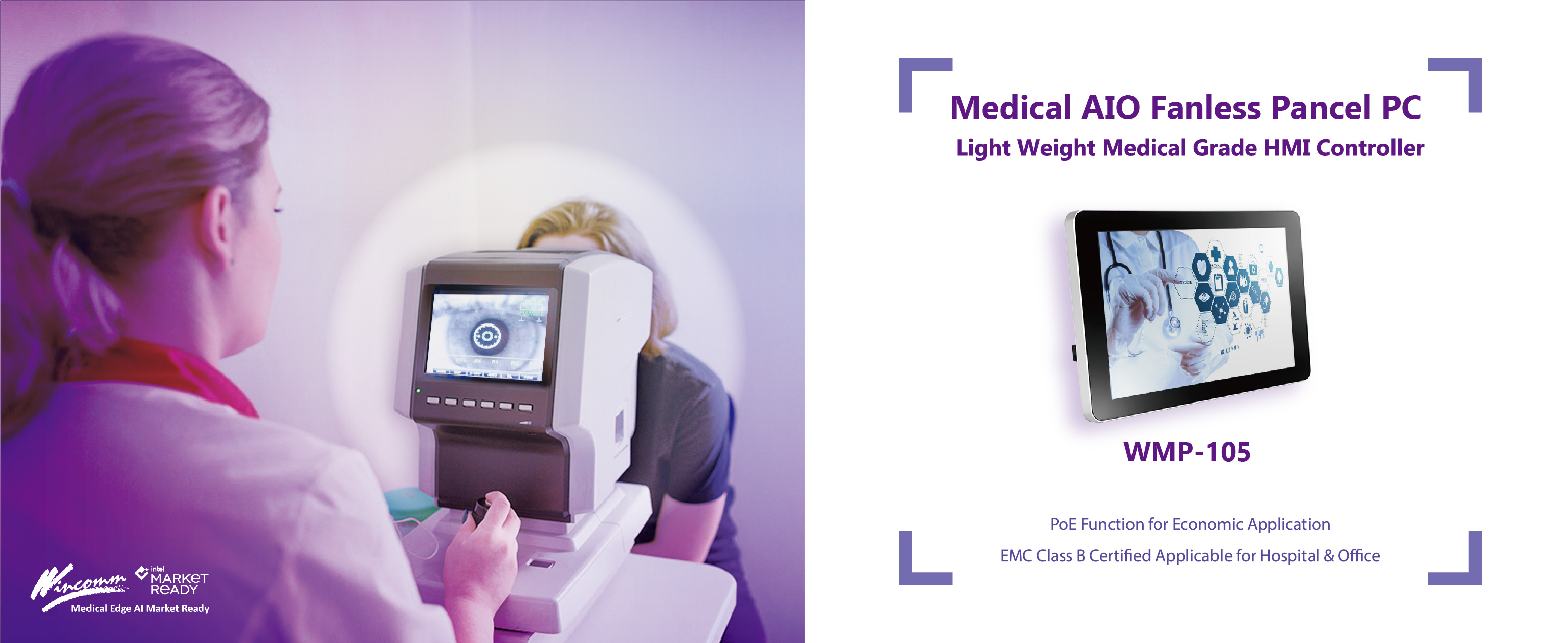 Major Difference: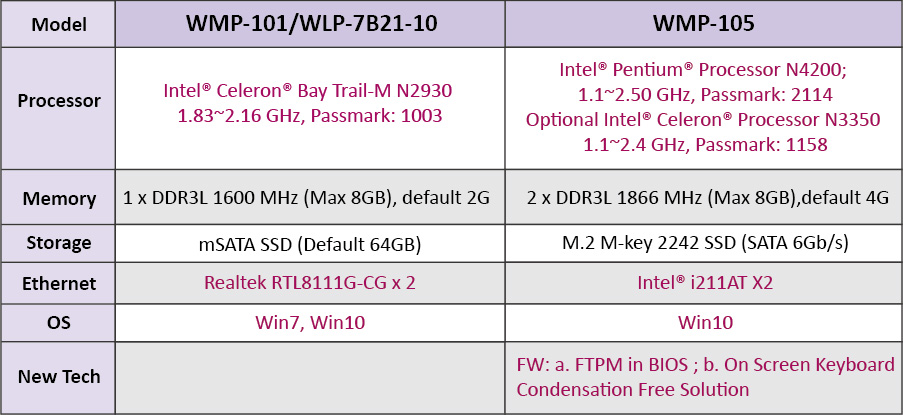 Special customer requirements can be fully supported with a long-term supply policy. If you have any product or customization requirements, please contact Wincomm sales (mail: sales_support@wincomm.com.tw). For more product information, please visit the Wincomm website at https://www.wincomm.com.tw/

About Wincomm
Wincomm is one of Taiwan's leading manufacturer of industrial computer and embedded computer products. Wincomm designs and develops all in one panel PC, large size all in one digital signage system, rugged box PC and embedded software products for a broad range of industries and applications. Wincomm aims to provide hardware and software integrated solutions for the most variant environments such as industrial automation/ human machine interface control, digital signage / infotainment Kiosk, and medical computing.