Wincomm Launches Fanless WLP-7920 with Proprietary Cooling Solution
2012-03-15
Realizes true continuous 24/7/365 operation by effectively dissipating motherboard heat
The new WLP-7920 series with Intel's Atom D525 CPU is the successor to the popular WLP-7822 ultra-thin industrial panel PC. Water resistance is IP66-certified, making it suitable for food and pharmaceutical applications where equipment must be washed regularly. Wincomm continued to draw on its expertise in thermal design by fitting heatsinks to memory modules. The effective thermal control of the motherboard enables the fanless WLP-7920 series to keep operating temperatures between 0 ~ 50℃.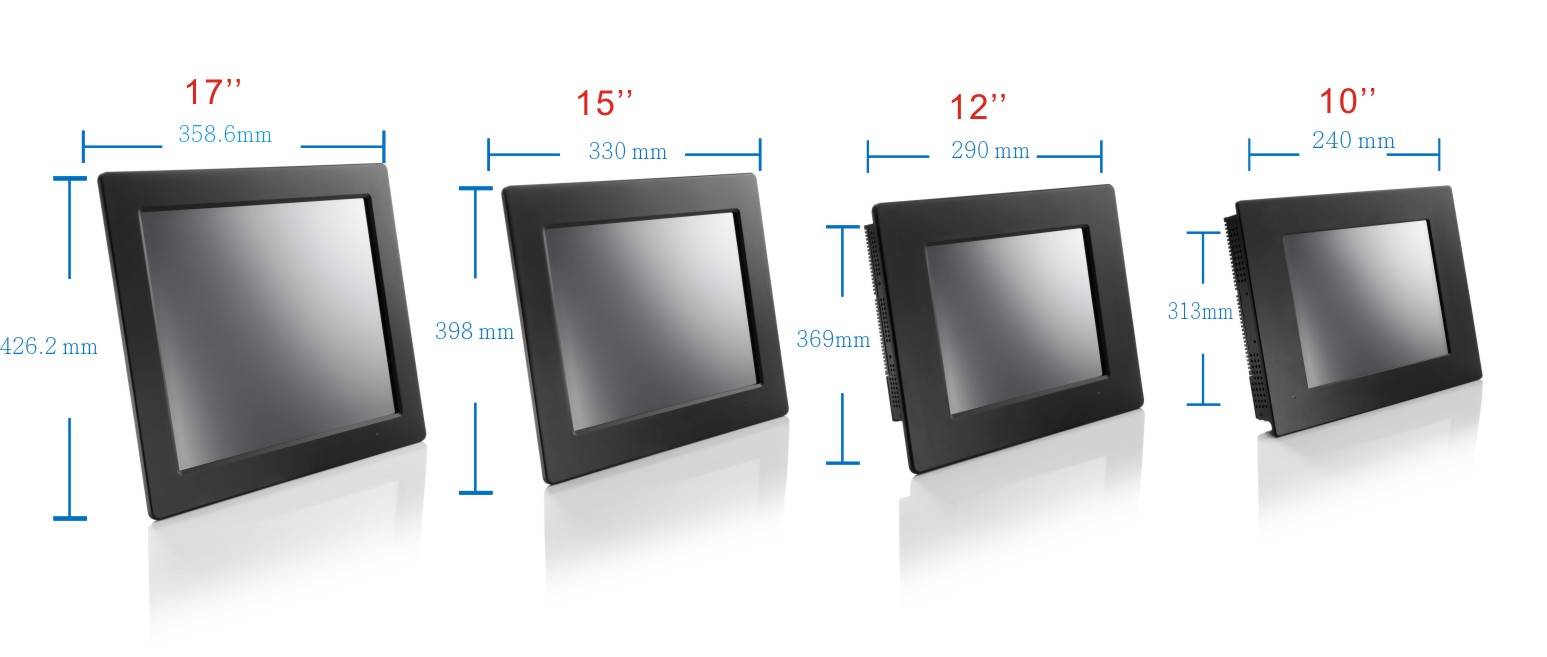 Illustration: Heatsinks added to the memory modules effectively control motherboard temperatures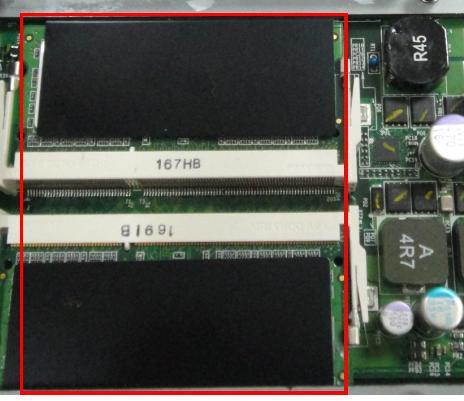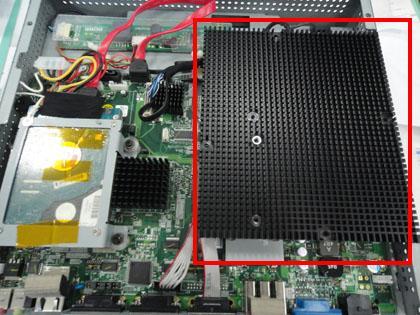 In addition to the all-new thermal solution, the WLP-7920 series also offers five main features:
1. Quality construction: Unlike most other industrial PC makers that focus on their bottom line, Wincomm aims for quality and attention to detail. Even the SATA HDD connector uses a latch-type design to ensure it remains securely attached.
Illustration: The latch-type connector on the SATA HDD of the WLP-7920 ensures a secure connection and delivers great quality.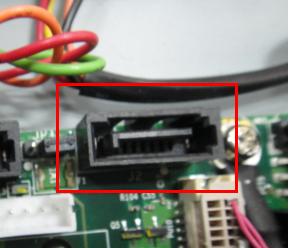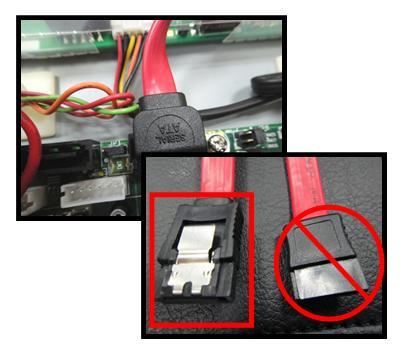 2. Grounding Cable: EMI (electromagnetic interference) on the motherboard is grounded to improve Panel PC stability.
3. Designed for quality and reliability: mini-ITX or 3.5" reference boards are generally used by the industry. Their lower cost leads to concerns about quality and reliability in the long-term however. The design and choice of materials used by Wincomm for our industrial PCs differ greatly from other manufacturers. Industrial-grade components and materials are used for the integrated motherboard. Even the solid-state capacitors are high-quality Japanese components to ensure the reliability and stability of the motherboard under extended use.
Illustration: Japanese capacitors will not burst like ordinary capacitors after extended use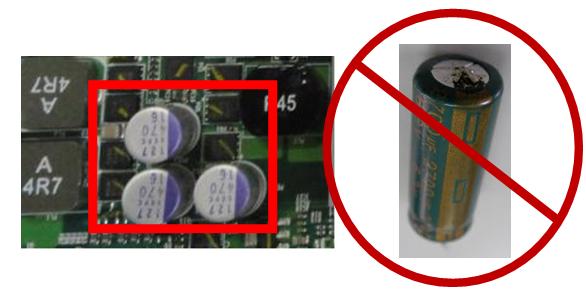 4. Ultra-thin chassis: The WLP-7920 series is available in four sizes; 10", 12", 15" and 17". The thicknesses of 4.9cm, 5.5cm, 5.8cm and 6.2cm are significantly thinner than competitors' designs, providing users more flexibility in their use of space.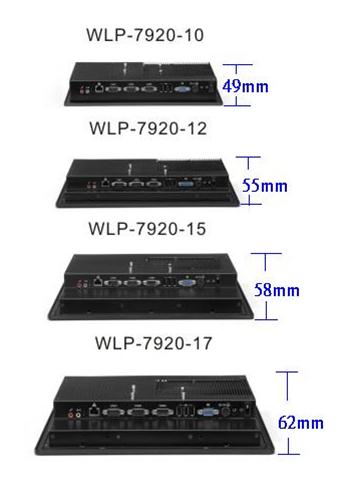 5. User-friendly design: Apart from placing all IO ports on the same side, all screws are of the same type as well so the user can easily open the WLP-7920 with just a single screwdriver.
Everything, from the Mainboard, BIOS, Driver to the mechanical design was designed from scratch by Wincomm, so special customer requirements can be catered to and a steady supply provided over the long-term. The WLP-7920 series is now available for sale. Please contact Wincomm sales at mail:
sales_support@wincomm.com.tw
for your product requirements. For more product information, please visit the Wincomm website at
http://www.wincomm.com.tw/