21.5" Fanless Medical Grade Panel PC Wincomm WMP-227 Now Selling Fast
2012-09-17
Noiseless Widescreen Panel PC for Patient Bedside Use

Wincomm has followed up on the success of the WMP-226 by releasing the WMP-227 , a fanless Medical Grade Panel PC implementing Intel's Core i5 1.6GHz CPU. The new panel PC delivers several times the performance with low power consumption, while the 21.5" fully-flat wide-screen display provides a comfortable and ergonomic environment for patient bedside use. The fanless design helps nursing personnel keep wards quiet for patient comfort.
Diagram: WMP-227 now selling fast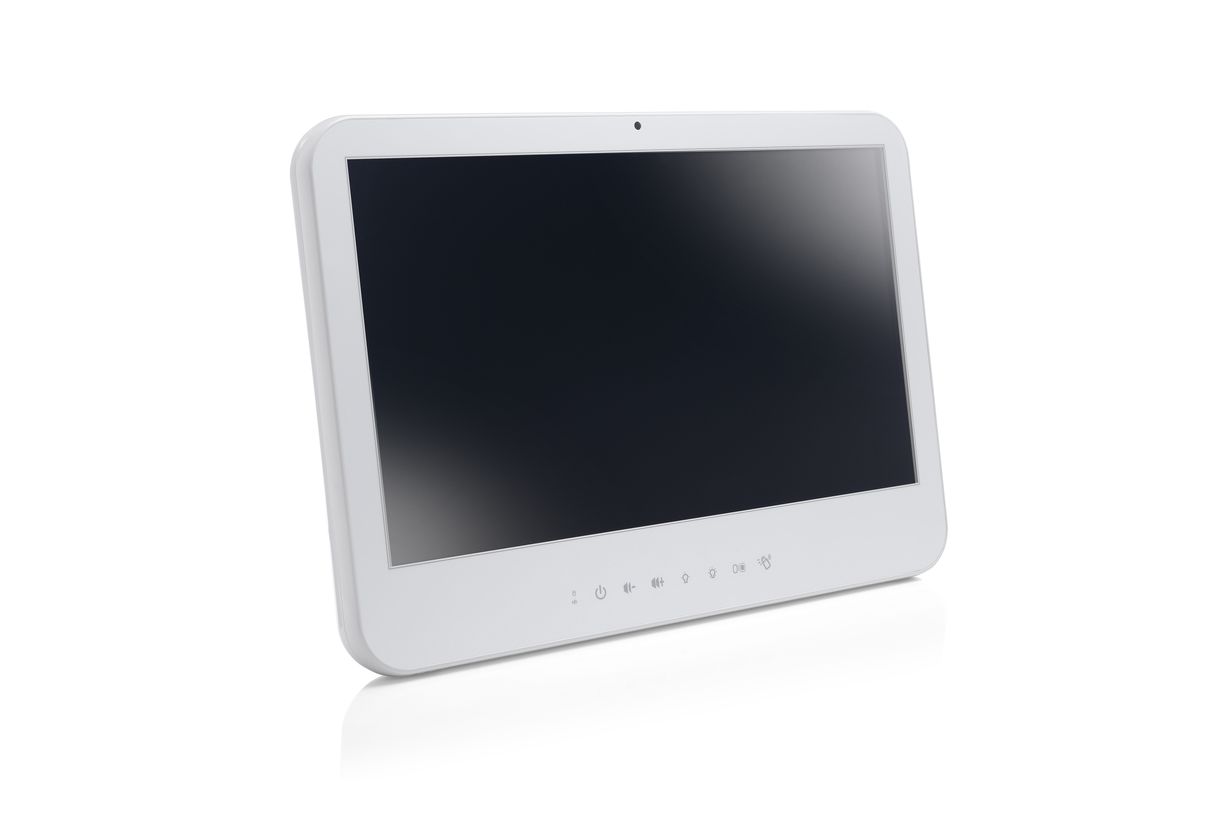 Diagram: The fanless design of the WMP-227 rear cover is easier to clean and wipe down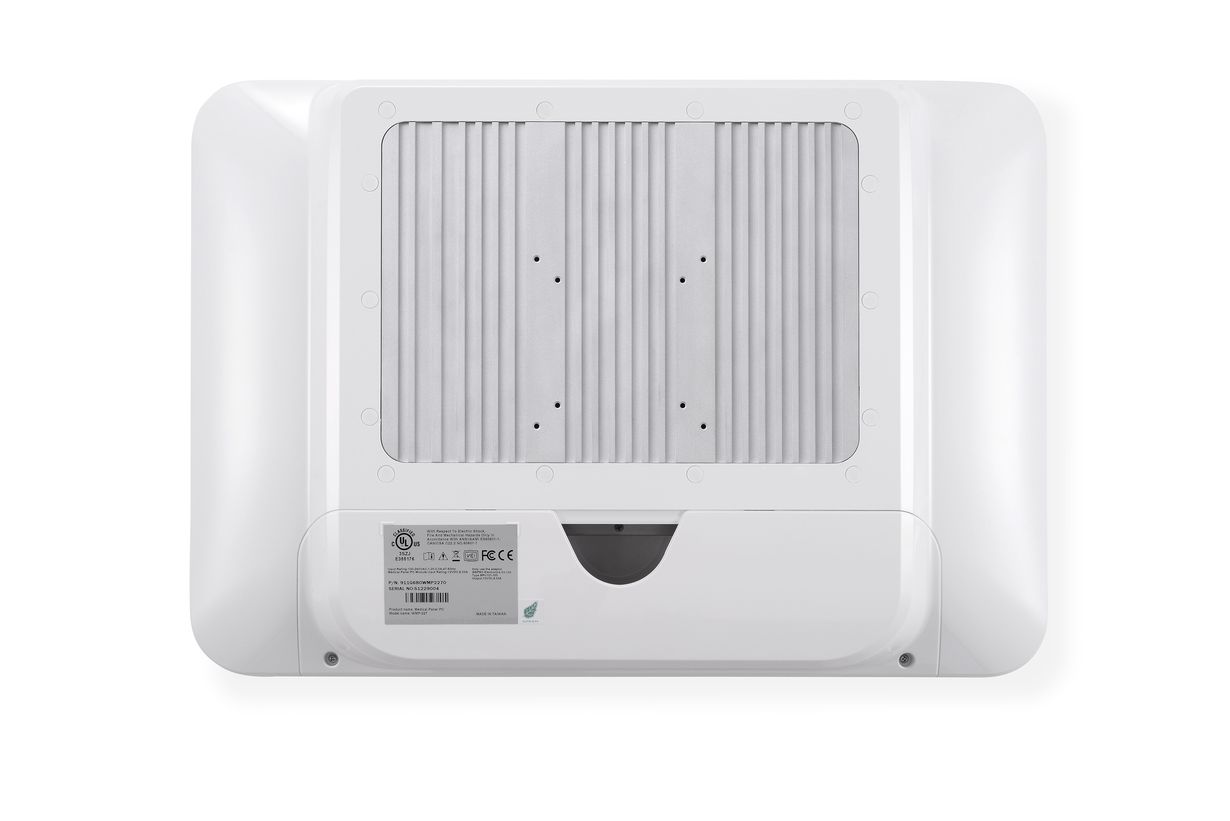 Wincomm's engineering team understands that while a fanless design may solve the noise issue, the problem of heat dissipation posed a demanding challenge. Wincomm's ability to design and implement an architecture that optimized a balance between performance, structure and cooling is why Wincomm has always been a leader in our field. Apart from retaining the fully flat resistive touch panel, the WMP-227 uses a proprietary anti-bacterial front panel cover and housing material similar to the WMP-226. The significant difference between the two models is the design of the fan cooling system. Wincomm maintains that the fanless architecture based models have always been the mainstay of the medical panel PC market. Such designs provide patients with computer functions such as multimedia, entertainment and the Internet without disturbing the medical environment, nursing personnel or other patients.
The WMP-227 has passed European and US Medical 60601-1 3
rd
Edition (EN 60601-1:2006, ANSI/AAMI ES60601-1:2005, CAN/CSA C22.2 No. 60601-1:08) certification, putting Wincomm far ahead of its competitors. As for upgrades, up to 8GB of DDR3 1066/1333 memory can be used while storage HDD can support up to two 2.5" SATA drives. Compared with its competitors, the WMP-227 offers even more upgrade potential with a single PCI/PCI-E slot and two Mini PCI-e slots. The 4 USB ports are a thoughtful touch that better meets user needs. Options include a webcam, battery pack and RFID reader. Wincomm can also produce custom designs such as LAN isolation, COM isolation and USB isolation. If you have any product or customization requirements, please contact the sales windows mail:
sales_support@wincomm.com.tw
. For more product information, please visit the Wincomm website at
http://www.wincomm.com.tw/