Wincomm All Products Passed RoHS 2.0 Standard Since 2019/05
2019-08-12
Hsinchu, Taiwan – 12 Aug., 2019, Wincomm, a leading medical and industrial computer provider, announced all products are in conformity with RoHS Directives (2011/65/EU and 2015/863/EU) of European Union since May, 2019.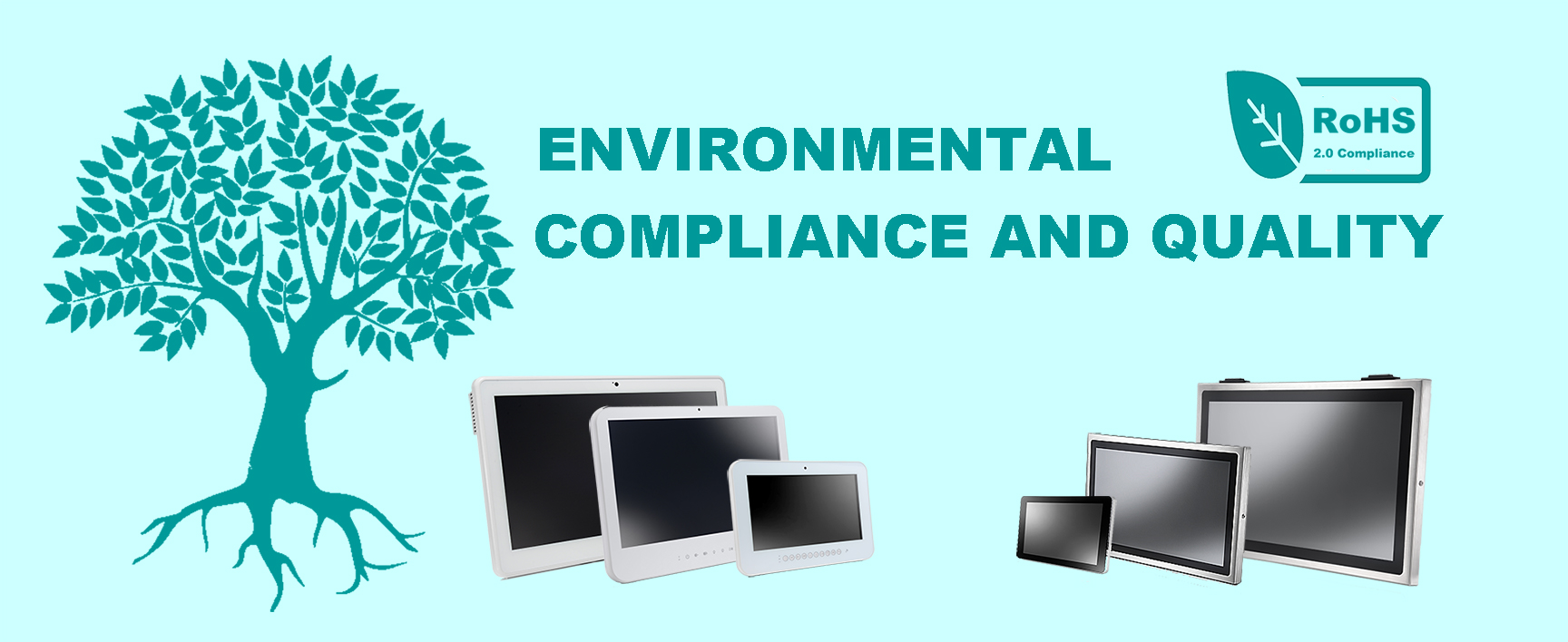 RoHS2.0 - Requirements on 4 phthalates will be effective in July 2019
The European Commission published the approved Directive (EU) 2015/863 to add 4 phthalates to the list of restricted substances in Annex II to Directive 2011/65/EU (RoHS 2). Here are these four phthalates, DEHP, BBP, DBP, and DIBP, are added to Annex II, "Restricted substances referred to in Article 4(1) and maximum concentration values tolerated by weight in homogeneous materials". Transition periods for application: 22 July 2019 for all EEE except medical devices and monitoring and control instruments (22 July 2021).
Name of hazardous substance

Limit of RoHS

Weight%

PPM Level

Lead ( Pb ) / Lead Compounds

0.1%

1000 ppm

Cadmium ( Cd ) / Cadmium Compounds

0.01%

100 ppm

Mercury(Hg)/Mercury compounds

0.1%

1000 ppm

Hexavalent-Chromium (Cr6+ ) Compounds

0.1%

1000 ppm

Polybrominated biphenyls(PBBs)

0.1%

1000 ppm

Polybrominated diphenyl ethers(PBDEs)

0.1%

1000 ppm

Butyl benzyl phthalate (BBP)

0.1%

1000 ppm

Dibutyl phthalate (DBP)

0.1%

1000 ppm

Diisobutyl phthalate (DIBP)

0.1%

1000 ppm

Bis (2-ethylhexyl) Phthalate (DEHP)

0.1%

1000 ppm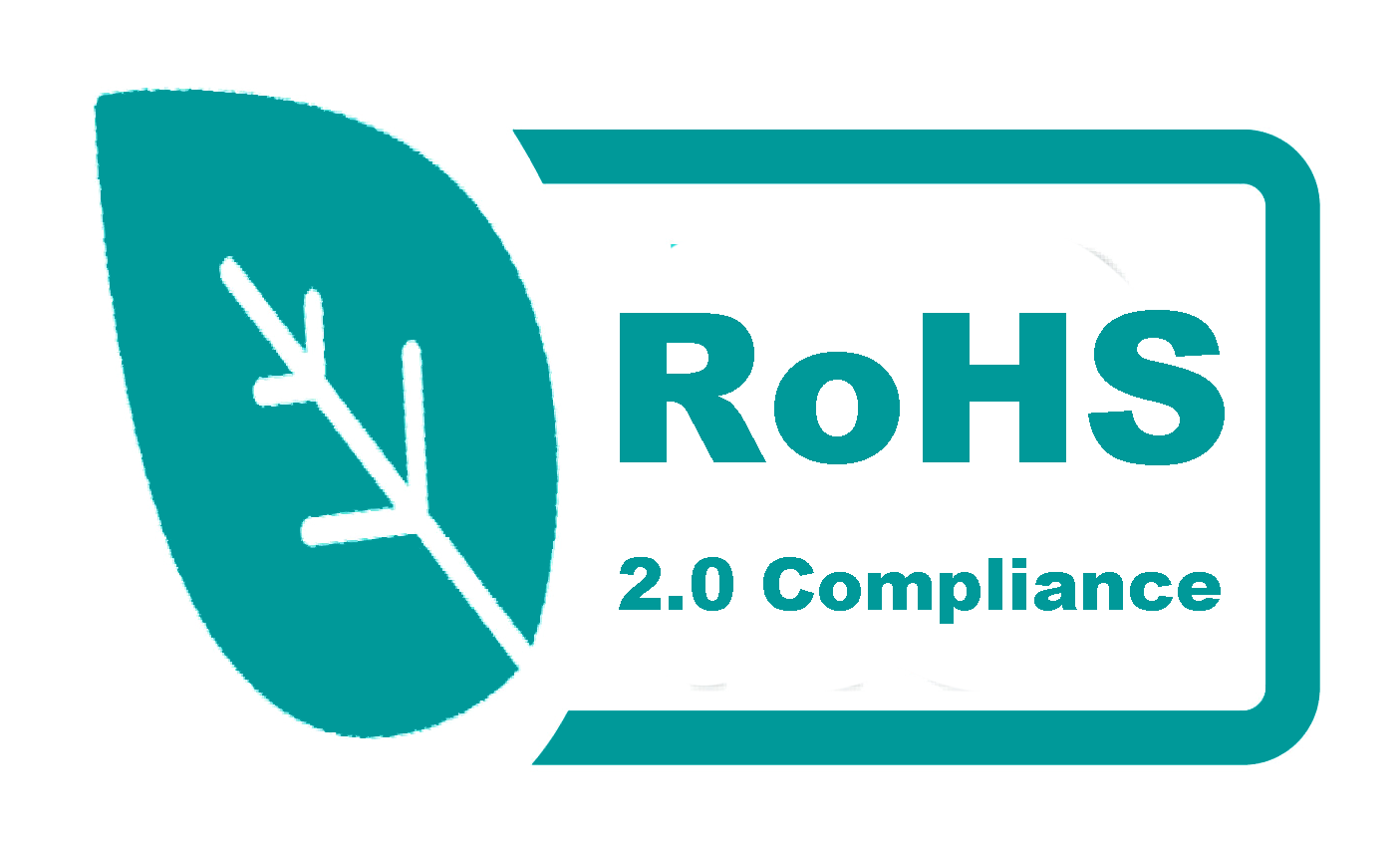 If you have any product or customization requirements, please contact Wincomm sales (mail: sales_support@wincomm.com.tw). For more product information, please visit the Wincomm website at https://www.wincomm.com.tw/
About Wincomm
Wincomm is one of Taiwan's leading manufacturer of industrial computer and embedded computer products. Wincomm designs and develops all in one panel PC, large size all in one digital signage system, rugged box PC and embedded software products for a broad range of industries and applications. Wincomm aims to provide hardware and software integrated solutions for the most variant environments such as industrial automation/ human machine interface control, digital signage / infotainment Kiosk, and medical computing.