Self-Service Kiosk Solution
2021-09-09



Self-Service Kiosk Solution
Background

Maintaining high standards of self-service kiosk seeking for cost effective but scalable computing as human machine controller.

Pain Points
One part of the puzzle is to equip the self-service kiosk processing facility with the ability to provide high computing power with well vandal proof solution.


Easy installation, maintenance, and ensures not to cause long-term interruption while upgrading or maintaining the equipment.
Cost-efficiency solution by merely upgrading certain modules instead of the whole unit.
Expansions to support long maintenance.
Wincomm Solutions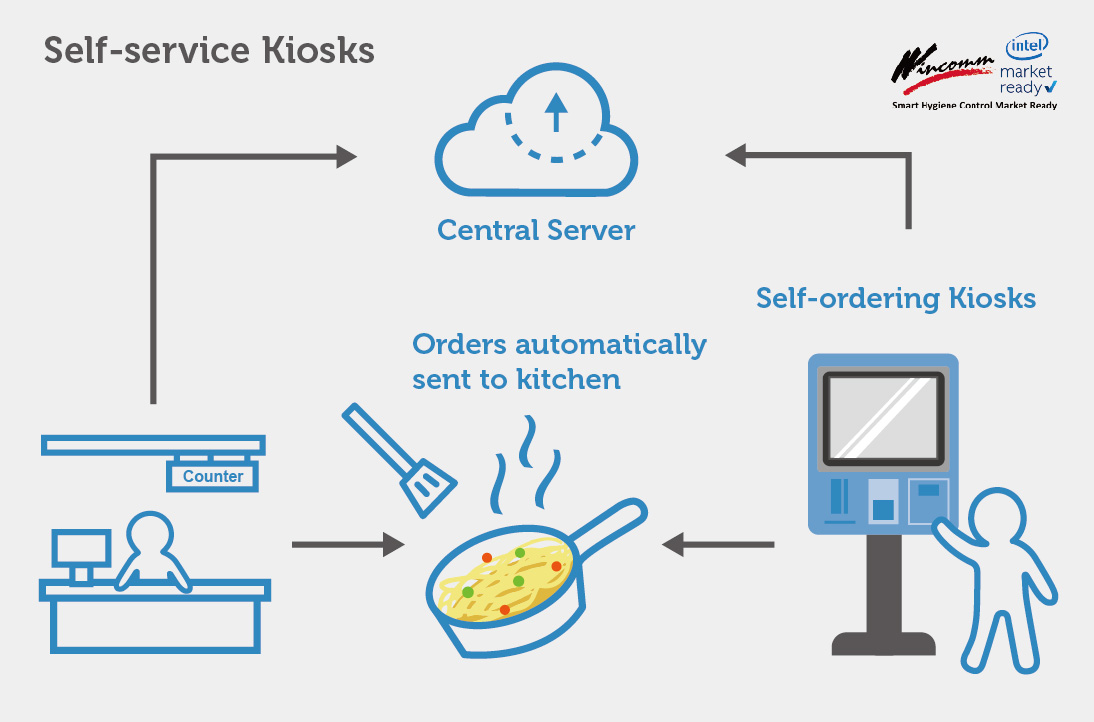 With Wincomm's focus on designing strong modular industrial computers, a highly integration modular Industrial panel PC, WLPM series are designed with high computing Intel Coffee Lake Core i CPU & AMD Ryzen V1000 CPU box PC and flexible panel size ranging from 15" to 23.8" to adopted for versatile environments requirements. Featuring at,


Panel Size Range from 10", 15", 19", 22", to 24"

Intel® Coffee Lake-S Core™ or AMD Ryzen CPU, V1605B Processors

Modular Design with Panel Size Range from 15", 17", 19", 22", to 24"

Front IP66 Waterproof and Dustproof, Panel Mount

Fanless with Smart Thermal Control

Full Flat Design with Resistive or P-cap Touch

CE, FCC, VCCI Class B Passed

Optional Expansion Slot PCIex16

Optional AI Vision Accelerator Card Ready for Application

Customization Service
For more product information, please visit the Wincomm website at https://www.wincomm.com.tw/




Related Products



WLPM-924

WLPM-V15

WLP-7B20-10H